Reach passionate, information seeking expectant mothers, moms and parents.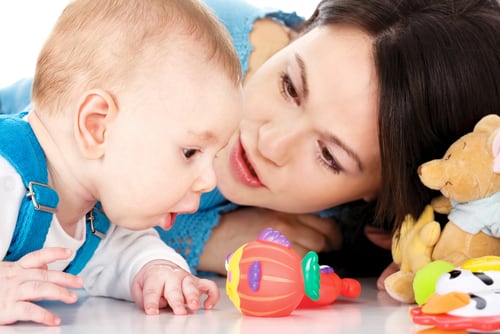 Audience:
30,000+ monthly unique visitors 
75% Female and 25% Male 
70% Mobile vs. 30% Desktop
17% ages 18-24, 49% ages 25-34, 17% ages 35-44, 8% ages 45-54, 5% ages 55-64, and 3% ages 65+
We offer the following Advertising, Sponsorship and Branded Content opportunities:
Advertising:
Display banner ads 728×90 and 300×250 on relevant pages/articles
Solo email targeted to moms
Newsletter and social media packages
Branded Content:
100% Share-of-voice brand article which lives on-site in perpetuity (flat-fee)
Article contains affiliate/performance text ad tracking link (CPC, CPL, CPA)
Sponsor our "Baby Photo Contest":
For Advertisers, donating a baby product to this contest can be a great way to get your brand in the hands of expectant mothers or moms. Please provide a link to your company website for product review, by completing the form below, check "Product Review", and learn more about our sponsorship packages.
NewParent.com is a participant in the Amazon Services LLC Associates Program, an affiliate advertising program designed to provide a means for sites to earn advertising fees by advertising and linking to amazon.com.