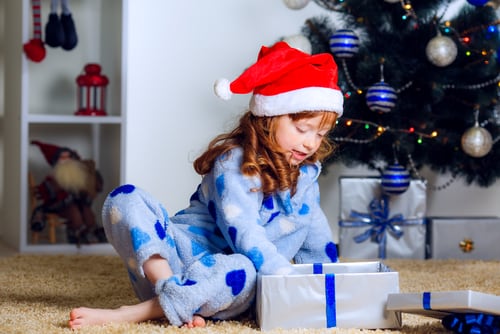 We're sharing the cutest, coolest, most fun presents for every member of your family. Today, we're talking tots! Check out our favorite holiday gifts for preschoolers, and don't miss holiday gifts for babies and holiday gifts for toddlers!
Petit Collage Happy Town Pop-out and Play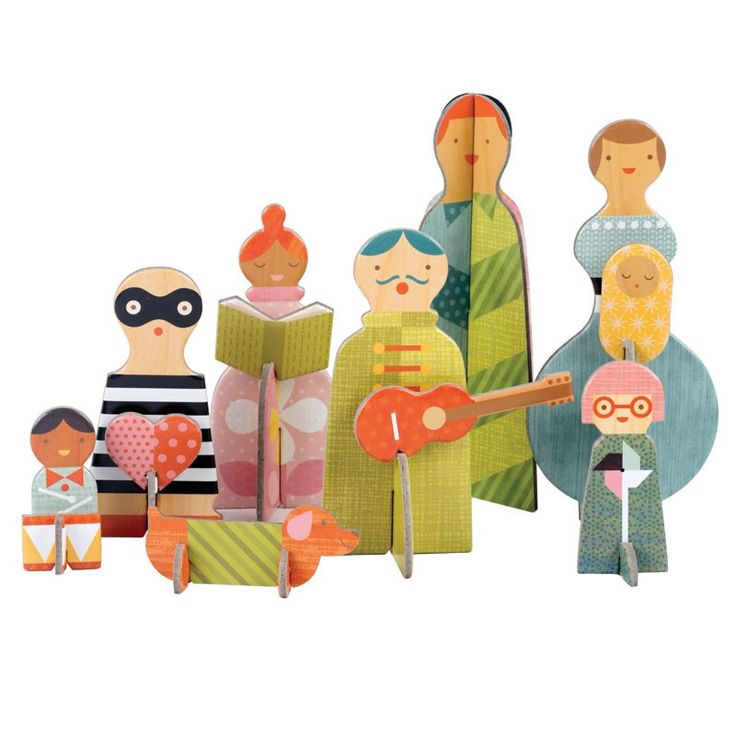 These colorful punch-out villagers are made from thick, sturdy shapes with pieces that easily slide together for instant assembly. Perfect for little hands with big imaginations!
Apple Park Big Kid Pack
Whether your child's headed to a day at preschool or an afternoon trip to the library, he'll love storing all his gear in this fun and functional knapsack, made from 100 percent recycled plastic bottles.
Kid O Free Play Magnatab
Let the magnetic stylus be your child's pen and the beadboard be her paper. With her imagination, she can draw shapes, letters, and pictures by popping individual beads to the surface—and erasing with the tip of a finger.
Uncle Goose Foreign Language Blocks
These are not your average blocks. Crafted from natural, sustainable basswood, these colorful cubes feature complete alphabets, numerals, and pictures in a range of foreign languages. Take your pick from French, Chinese, Danish, Arabic, and more.
Manhattan Toy Imagine I Can Feel Better MD
This kit is just what the doctor ordered for smart, imaginative fun. Complete with essentials like a stethoscope, syringe, ointment tube, arm sling, your preschooler can store her feel-better tools in the cute portable storage tin.
FirstBIKE
Turns out, a bike without pedals boosts your child's balance skills—and actually does a better job of preparing him for riding a two-wheeler. And this German model, made from durable glass fiber, a comfy saddle seat, and a fall-preventing steering limiter, is the best one we've seen.
Perfect presents for the big kid on your list.